Today's supply chain is complex and customer demands are soaring
Put optimization, visibility, worker engagement and orchestration in place to improve workflows, drive performance and satisfy the many and varied customers warehouse operators need to serve.
Constant changes outside
accelerate your need to adapt inside
You need adaptability, optimization and visibility in your supply chain to confront dynamic changes
Technology is the passport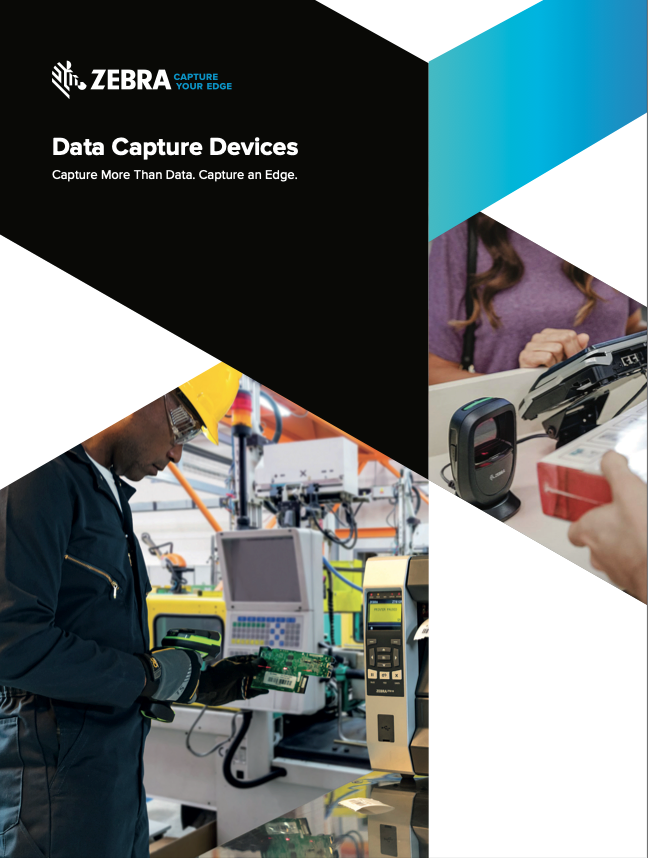 Ultra-Rugged Scanners
Zebra scanners are built for the unique challenges of today's warehouse. They stand up to harsh conditions, read at significant lengths and speeds.
Capture More Than Data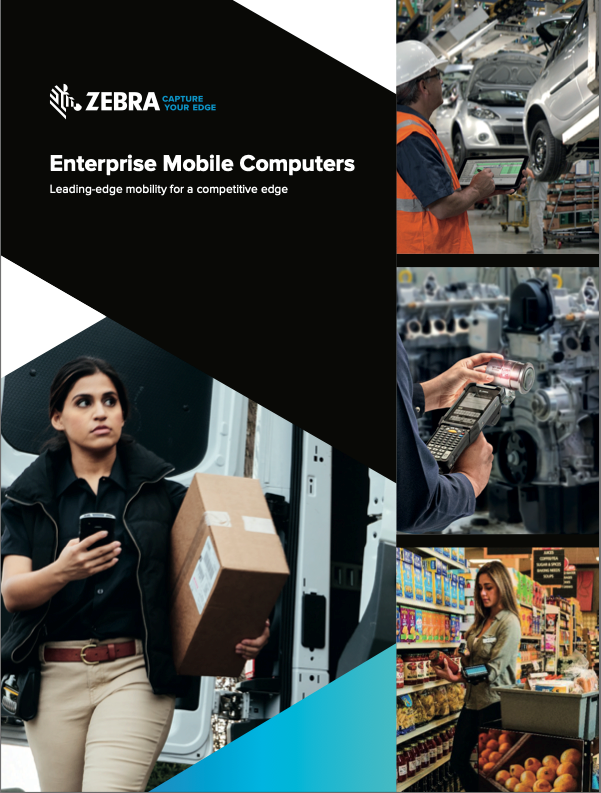 Handheld Mobile Computers
Zebra's enterprise mobile computers give workers access to the information, applications and people they need to get the job done.
Capture Your Edge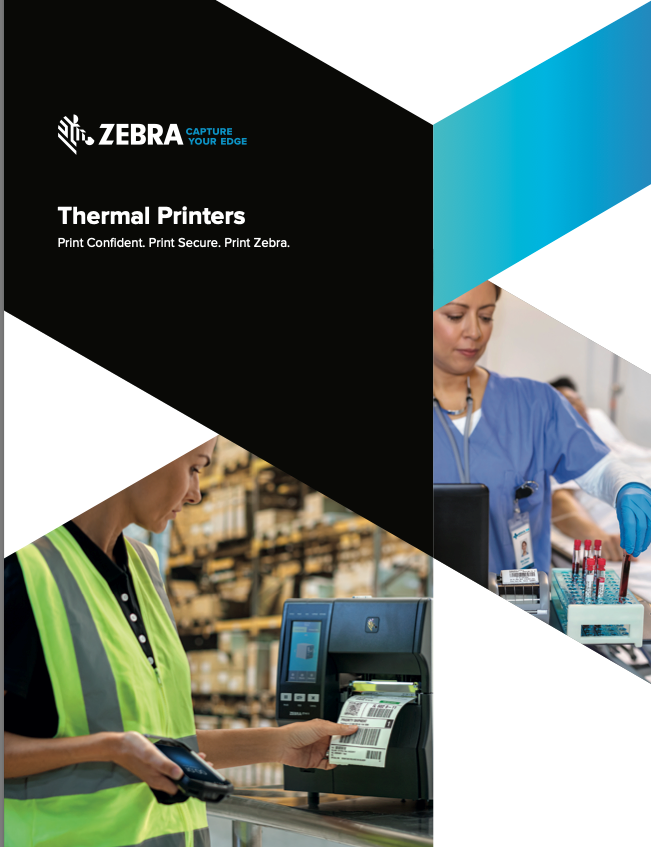 Printers
The Zebra printer portfolio includes desktop, industrial and mobile printers that meet a wide range of needs for the busiest warehouse operation.
Print with Confidence
Location
4217 Charles St, Carrollton, TX 75010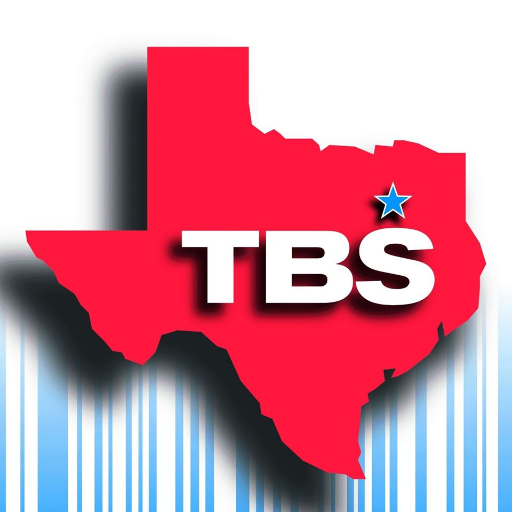 4217 Charles St, Carrollton, TX 75010
Call Us:- 972-267-7900