Honeywell solutions can help businesses
make informed decisions and automate
processes
SITUATION
DCs provide the lifeline to retailers,
manufacturers and end-users alike.
As demand for essential goods have
become critical in these current times,
DCs and warehouses are responding
on multiple fronts. Amidst the recent
lockdown, many DCs have remained
open to service the needs and fulfilment
of these demands with limited capacity
This results in staggering shifts and
breaks to balance employee coverage
and adapting team meetings to address
social distancing guidelines. This could
also include a decrease in the size of
in-person meetings and training.
Despite these challenges, supply
chain leaders are required to abide
by social distancing protocols in
traditional warehouse workflows such
as inventory counting, order picking
and cold storage environments.
DCs are now implementing new
procedures and utilizing technology
to help enable employees to
remain safe throughout the DC.
All DCs will require very specific solutions
that address cleaning procedures and
device chain of custody to maintain their
operations and increase productivity
SOLUTIONS
Honeywell understands the challenges
within DCs and has developed solutions
to assist customers during the current
health crisis.
Our innovative solutions allow for faster,
smarter and more effective work to be
done throughout the supply chain and
specifically within the DC. Offering more
than 100 years of industry expertise,
Honeywell's team of innovators help
solve business problems and drive
breakthrough results through data
insights and connected technology.
Do You Have the Right Printer and Scanner for the job?
Print Labels Directly from a Forklift.
With an all-metal casing, it's rugged enough for everyday use in harsh industrial environments. But it's also small, light and easy to mount on forklifts – so your workers can be more efficient and spend less time retrieving labels. The MP Compact Mobile prints labels 20% faster than comparable printers. And with its easy, side-loading design, loading time is 30% faster because you don't need to open up the printer to load media.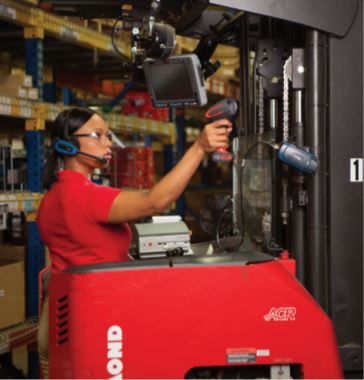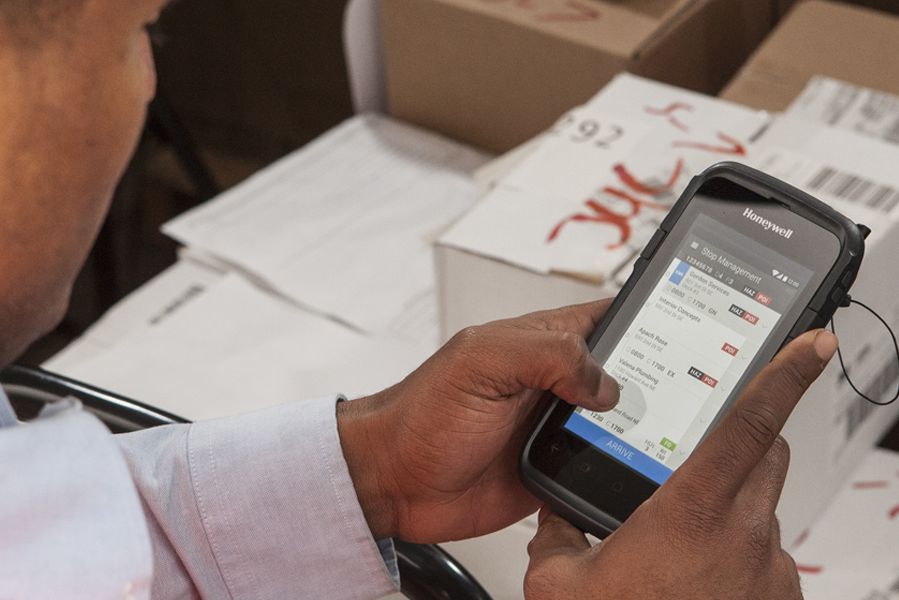 BETTER WAYS TO CARRY OUT TASK DURING COVID-19
Honeywell's product offerings include Disinfectant-Ready Housings (DRHs). DRHs utilize plastics designed to withstand the harshness of frequent cleaning with disinfectants without compromising the lifespan of their equipment. DRHs are built to withstand frequent
exposure to any of the recommended
cleaning solutions, minimizing the risk
of spreading infectious diseases.
Learn how to optimize your data capture  process!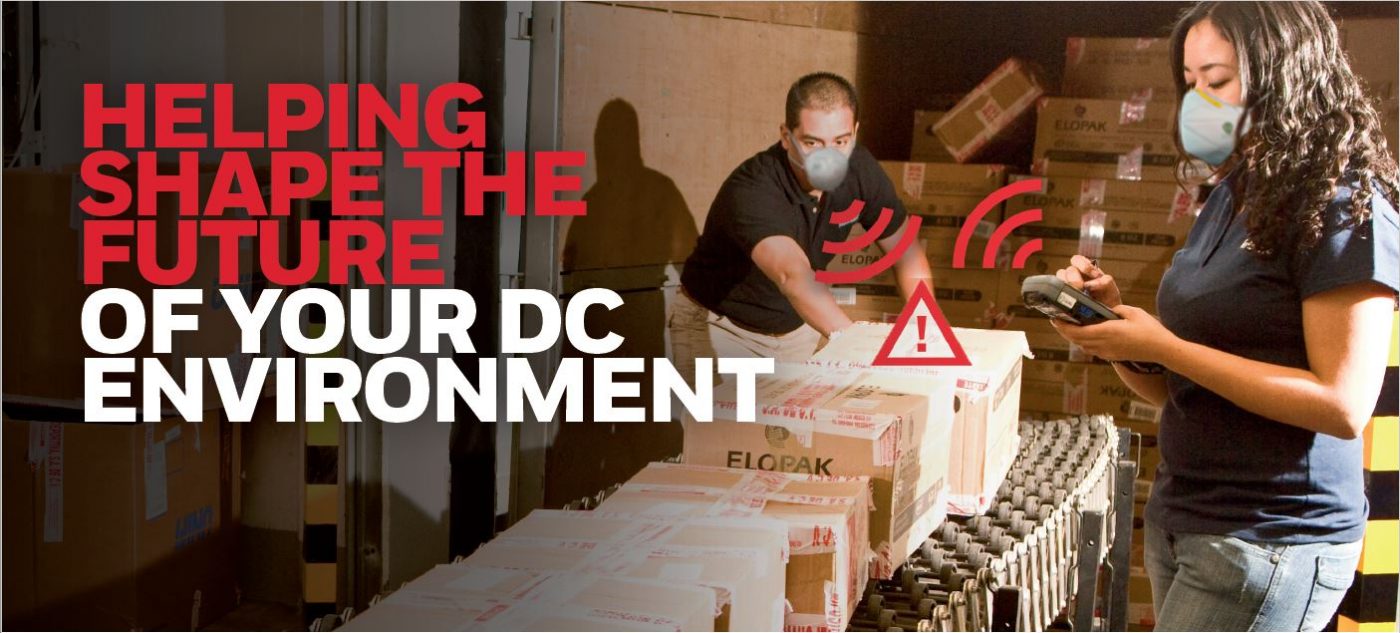 Streamline your workflow and improve productivity
Eliminate errors and improve productivity with Honeywell products
Distribution centers (DC) and warehouses provide the lifeline of essential goods to retailers and manufacturers.
As demand for essential goods have become critical in these unprecedented times, DC and warehouses are responding to social distancing protocols in both cold storage and traditional supply chain environments.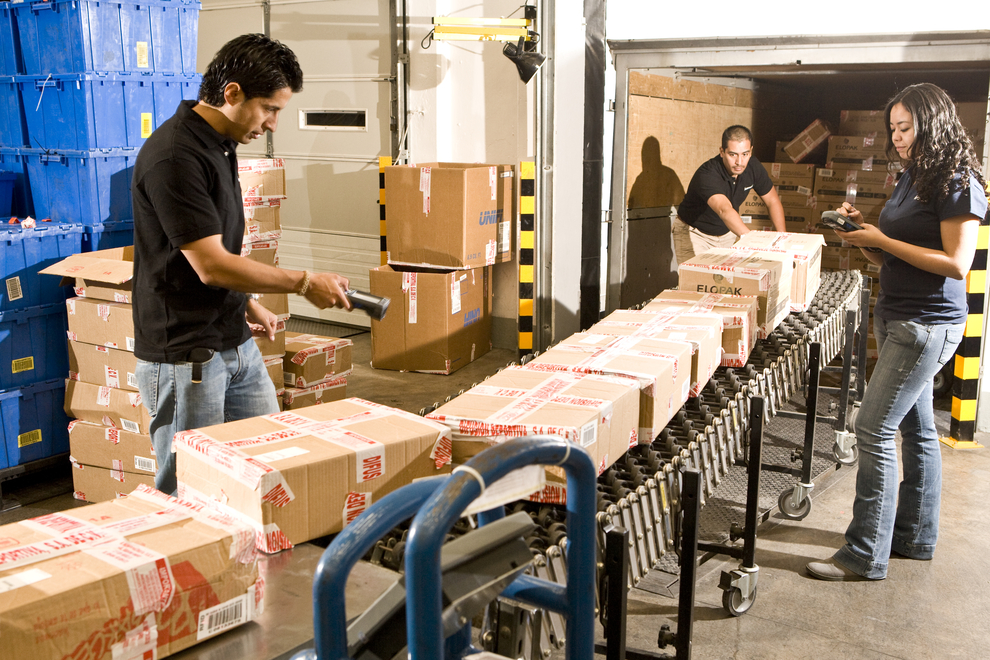 Make Innovation work within your budget
Take a minute to answer a few questions about your requirements and we'll recommend you the right product for your need.
[gravityform id="2″ title="false" description="true"]
Location
4217 Charles St, Carrollton, TX 75010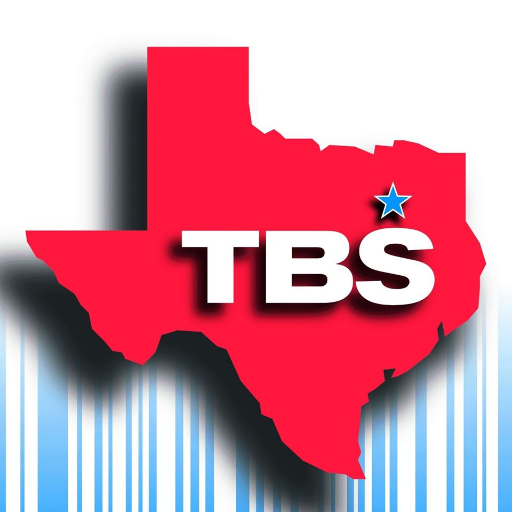 4217 Charles St, Carrollton, TX 75010
Call Us:- 972-267-7900
About Texas Barcode Systems
We are experts in supplying hardware and software to improve operations. The right solutions at the right price.
Newsletter
Subscribe to get notified about product launches, special offers and company news.