Inventory management was a critical factor in the invention and history of barcode technology.
They entered the scene in the 1950s, along with the Baby Boom generation. You might say that, together, they heralded the age of mass consumerism.

Since then, barcodes have become icons of standardization and consumerism.

These scannable labels are found on everything from yogurt containers to bathtubs to railroad cars. They might seem like sophisticated technology today. But they're fundamentally the same as half a century ago.

If you're readily drawn in by popular culture history, join our journey through the history of barcodes.

Early History of Barcode Technology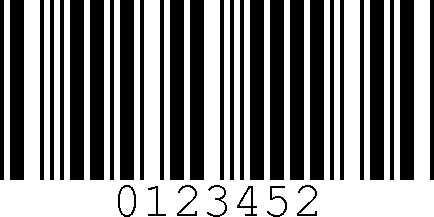 It was the supermarket—an enhanced grocery store by today's standards—that led to barcodes. Not surprisingly, a supermarket has been characterized broadly as a large retail outlet selling food and various other everyday necessities.

Establishing a Need for Inventory Management

By 1930, supermarkets were a common sight in the urban landscape.
People appreciated their speed and convenience as well as their open shelves. Seeing products and their prices suggested empowerment and independence.

Since defining a supermarket is tricky due to the various configurations, several first claims have been made. But, by the late 1940s, it was clear supermarkets were here to stay.
Barcodes quickly followed.

The Inventors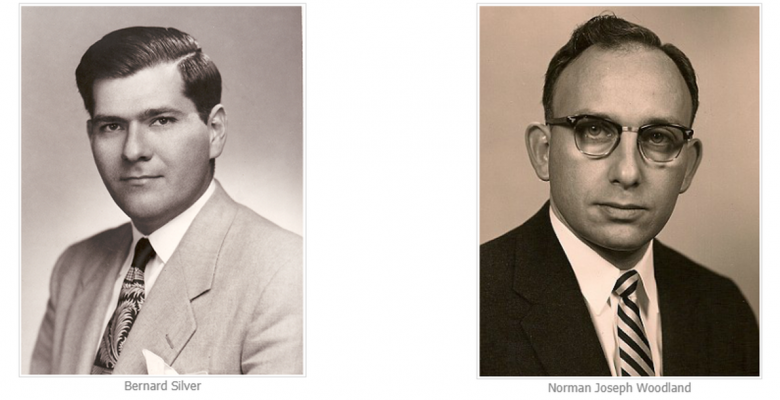 In 1948, two Drexel graduate students, Bernard Silver and Norman Joseph Woodland overheard a conversation about collecting consumption data at supermarket check-outs. It intrigued them.

They spent the ensuing months speculating. How could they adapt the principles of Morse Code to meet supermarkets' increasing inventory tracking needs? By 1949, they were ready to apply for a patent.

As of 1952, the two had developed the first barcode reader. The device resembled something from a sci-fi movie. Yet, it effectively scanned the then-circular barcodes on food labels and other items with ease.

Barcodes in the Later 20th Century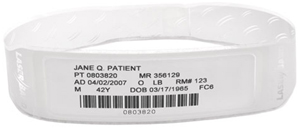 In the 1960s and 70s, black and white barcodes became widespread.
This binary "color scheme" made the different-sized bars easier for machines to distinguish.

Barcodes benefited increasingly from early computer technology in multiple ways. In 1970, the Association of Food Chains lobbied for a Uniform Grocery-Product Code to standardize barcodes.

Two years later, the Universal Product Code (UPC) was introduced. Each UPC has 12 numeric digits and is unique to an individual product. The evolution of barcode-reading technology continued apace.

By 1984, 33% of grocery stores and other businesses were using barcode scanners.
Future generations of barcode technology, like QR codes, were already in development.

It isn't surprising that barcodes entered the pop-culture vocabulary as they developed.
Barcodes have become a countercultural symbol for poking fun at conformity.

Did you know that there is an LGBTQ bar and restaurant called Barcode Houston? There is no "Barcode Dallas" bar and restaurant yet. But the DFW Metro, like other urban areas, is a prolific producer of barcoding technology. 

Barcodes Today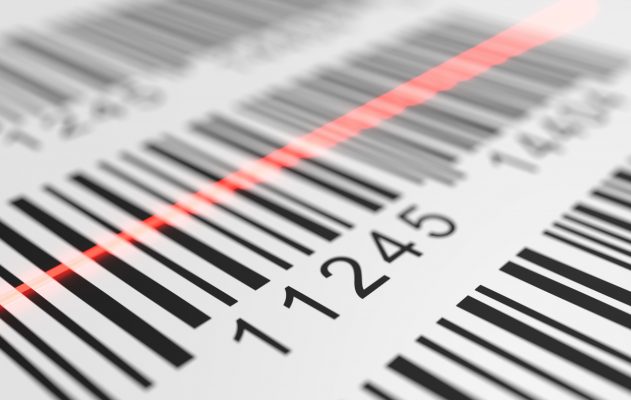 What happens when the history of barcodes enters the 21st Century, meeting up with big data processing?
A once-experimental inventory technology and its descendants find themselves the center of product management and consumption.

Barcodes are more influential than ever. We still see the 1970s-era format on many products today.
But what new technologies do with the data it generates is quite profound.

Our company, TBS or Texas Barcode, is in Carrollton, TX, north of Dallas. Let us know how we can help you.